Communication Preferences
Updating your profile data below enables Ecolab to better understand your communication preferences. You can modify this information at any time. Please click "Save Preferences" to update your profile and preferences.
If you have privacy concerns, see our Privacy Policy.
Error. Sorry, but we do not recognize you. Please revisit this page by clicking the "Update Profile" link in your Ecolab email footer.

Discover Ecolab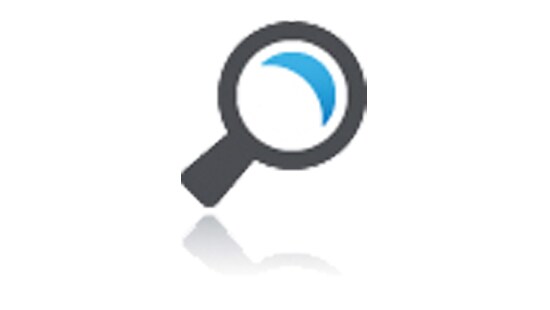 Looking for an Ecolab Product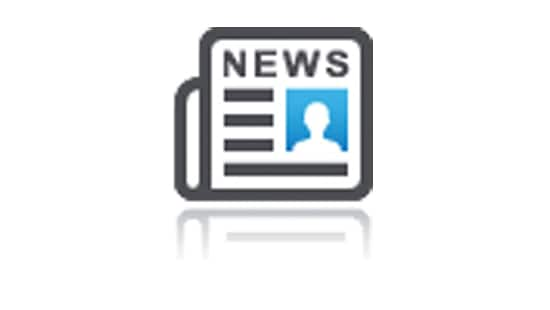 Looking for the Latest News?